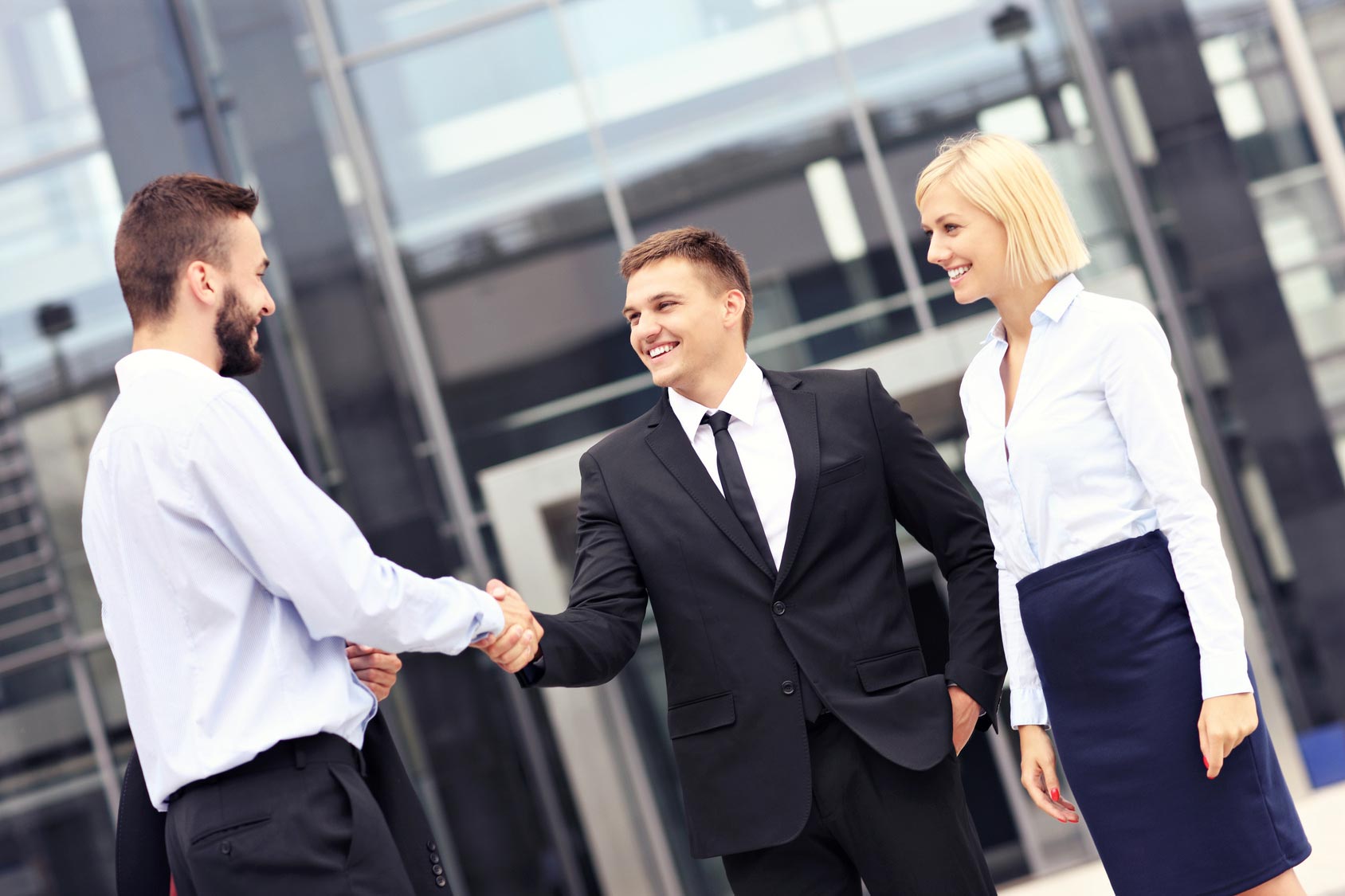 Preferred Title Services:
Perdigon Title Services
9130 South Dadeland Boulevard, Suite 1500,Miami,Florida 33156
Phone: 305.670.3707 | Fax: 305.670.3711
info@perdigontitle.com
Perdigon Title Services is a full-service, results-oriented title company based in Miami, FL. Owned and operated by Scott J. Perdigon, Esq. and Robert T. Perdigon, Perdigon Title is dedicated to operating South Florida's premier title firm. By employing such core values as integrity, professional work ethic, excellent communication, guaranteed pricing and a steadfast commitment to their clients, Perdigon Title has firmly established its presence in the market. Specializing in residential and commercial real estate transactions, including 1031 tax free exchanges, Perdigon Title provides exemplary closing and escrow services to mortgage professionals, realtors, developers, builders and consumers. Perdigon Title operates convenient satellite office locations throughout the area creating added value and convenience for its clients. Perdigon Title's experienced staff employs a team philosophy and is committed to building and maintaining strong business relationships with leading real estate professionals in the South Florida community. Whether you are a commercial bank or a local mortgage lender, a national franchise or a local boutique real estate agency, Perdigon Title is committed to fulfilling your needs and exceeding your clients' expectations.